WARRANTY
At Furniture Superstore, all of our products comes standard with a one year warranty against defects starting from the date of purchase. Warranty extension coverage is available to our Super Members. (Check Join our Club for details)Mattresses and sleep related products are sold through Mattress Superstore and have different warranties. Please visit mattresssuperstore.ca for details.
Furniture Superstore (FS) will examine the product and determine if it's covered under warranty. Furniture Superstore will then, at its choice, either repair the defective product or replace it with the same or a comparable product. In these cases, FS will be responsible for the costs of repairs, spare parts, labour and local travel for repairs in-home by our certified technicians, provided that the product is accessible for repair without FS incurring additional expenditure to gain access. This will not apply in cases where repair work has not been authorized by FS. Any defective parts removed in the course of the repair work will become the property of FS. If the item is no longer sold or available by FS, then FS will provide an appropriate replacement. FS will decide, at its sole discretion, what will constitute as an appropriate replacement.
If the product is required to be returned to the FS Service Centre for repair and the local delivery option was chosen on the original invoice, FS will pick up, repair and return the item at no cost. If the original order was picked up by the customer or a third party, then the customer will be responsible to drop off at the FS Service Centre and pick up after the repairs have been completed.
The warranties are valid from the date of purchase at Furniture Superstore and apply to product for domestic use only. The original purchase invoice is required as proof of purchase. The warranty is to the benefit of the original purchaser of the product and is not transferable.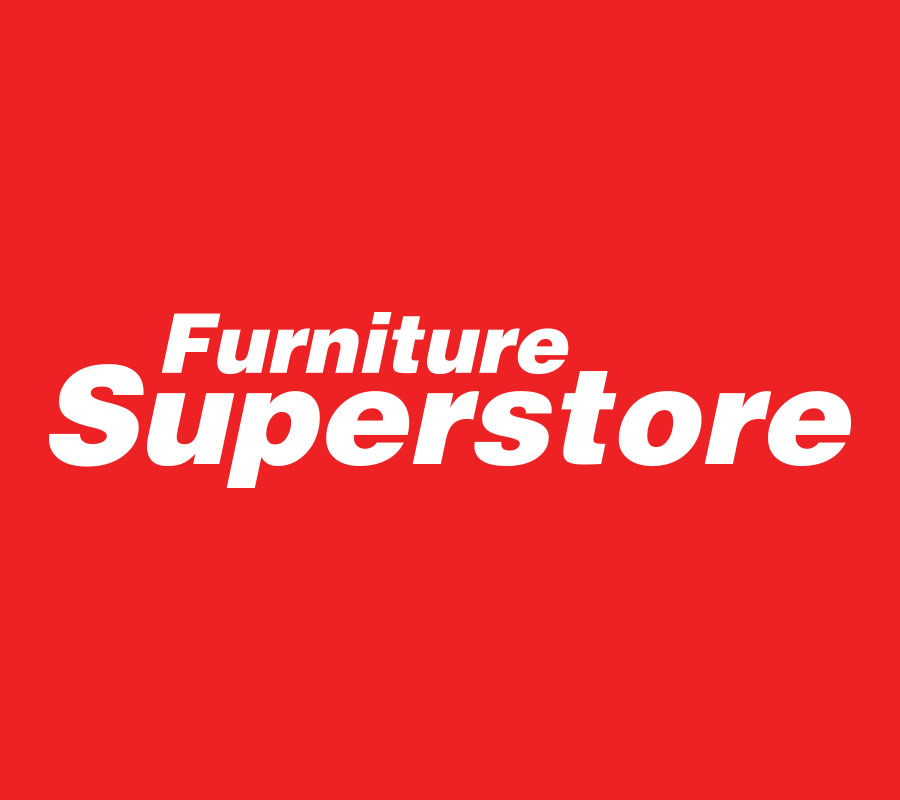 EXCLUSIONS
The warranties do not apply to products that have been stored or assembled incorrectly, (Assembly is included in our delivery option) used inappropriately, abused, misused, altered, or cleaned with wrong cleaning methods or wrong cleaning products.
The warranties do not cover normal wear and tear, cuts or scratches, or damage caused by impacts or accidents. The warranties do not apply if products have been placed outdoors or in a humid environment, or if the products have been used for non-domestic purposes (unless otherwise stated).
The warranties do not apply if the merchandise is found to be dirty, stained, or abused. There is no warranty available on Clearance items sold as-is.
CARE INSTRUCTIONS
To be able to rely on this warranty you need to follow certain clean and care instructions which you will find here. (CLEAN & CARE) For further information or questions, just ask one of our Super Agents in store or by email at info@furnituresuperstore.ca