CLEAN AND CARE
Many of our furnishings are made of solid wood and designer fabrics and are exclusively manufactured for durability. Please find care and clean instructions below that will help promote the longevity of your products.
CLEANING
Avoid commercial cleaning products. Although the immediate results of a cleaning product may seem rewarding, the long term effects of its chemical composition with the wood, air and light may be very harmful. Weekly cleaning is recommended. Use a clean cloth made of soft, lint-free cotton. Moisten the cloth with just enough water to make the dust adhere to it. The cloth should not be so damp that it wets the wood. Always wipe in the direction of the wood grain.
HUMIDITY AND TEMPERATURE CHANGE
Wood is very sensitive to changes in relative humidity. As the weather changes, so does the relative humidity in your home and in the moisture content of the wood in your furniture. Try and maintain stable humidity conditions in your home.
Frequent and sudden changes in relative humidity are especially problematic. This will result in the bending, warping and cracking of your wood furniture.
Wood is most likely to crack when the climate in a home changes suddenly from hot and humid to cool and dry.
Excess heat and dryness can cause wood to split and crack.
Place furniture away from all heat sources such as radiators, heat runs or fireplaces.
If you must place furniture near an air duct, avoid direct exposure to the air flow.
Store table elements (such as leaves) as close as possible to the table so they adjust to the same humidity conditions.
Winter is a particularly harsh time for wood furniture and often results in cracks when the surrounding environment is excessively dry. Take extra care of your wood furniture during this time.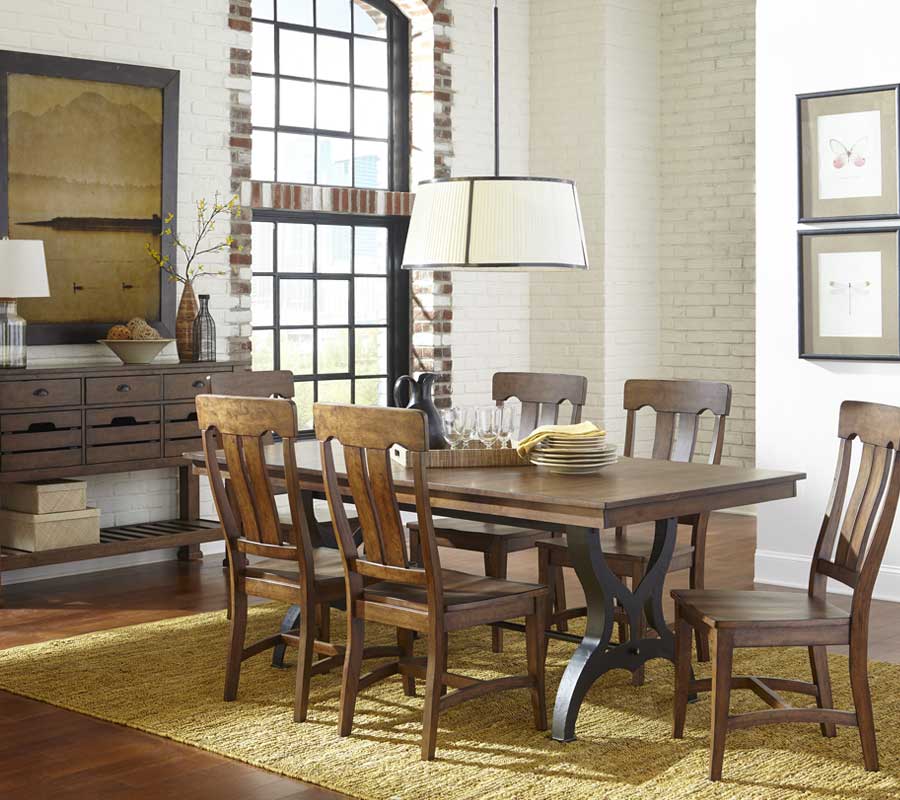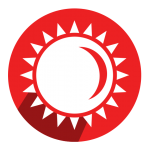 USE STURDY FURNITURE
Televisions should only be placed on furniture designed to hold a television, such as television stands or media centers.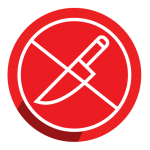 MOUNT FLAT-SCREEN TVS
Mount flat-screen TVs to the wall or to furniture to prevent them from toppling over.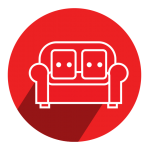 FOLLOW INSTRUCTIONS
Follow the manufacturer's instructions to secure TVs and furniture properly.
PAY ATTENTION ON CLEANING CODES
Some products that are available in our stores feature cleaning codes on the product warranty label (affixed to the base of your product). Cleaning codes are based on fabric content. Please contact your Super Agent for additional information.
S
Only mild, pure, water-free dry cleaning solvents may be used.
WS
Water based cleaning agents or foam. Also water-free solvents.
W
Water based cleaning agents or foam. Also water-free solvents.
X
Vacuum or brush only. No water or liquid cleaning agents of any kind.