Keep our family safe is of the utmost importance. Here are some prevention tips and solutions to keep things safe around the house.
Never allow children to climb or play on furniture. Permanently affixing your furniture to the wall will significantly reduce, but not eliminate the risk of tip-over. Consult a professional building materials expert on which fixing device will be suitable for the walls in your home.
Anchor furniture to the wall or the floor
Place TVs on sturdy, low bases.
Anchor the furniture and the TV on top of it, and push the TV as far back on top of the furniture as possible.
Keep remote controls, toys, and other items that might be attractive to children off TV stands or furniture.
Keep TV and/or cable cords out of reach of children
Make sure freestanding kitchen ranges and stoves are installed with anti-tip brackets.
Supervise children in rooms where these safety tips have not been followed
*U.S consumer product safety commission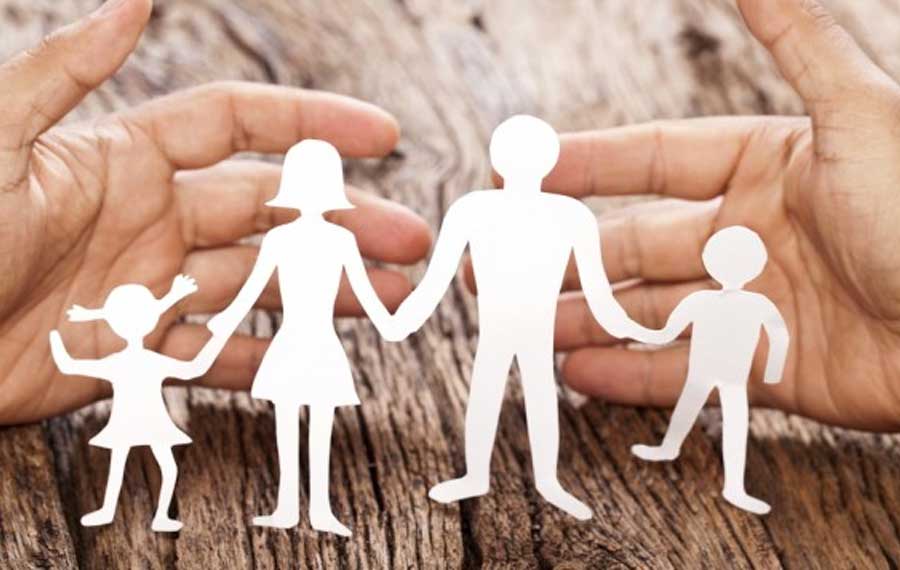 For additional information, you may consult the following websites:
healthycanadians.gc.ca
childinjurypreventionalliance.org
anchorit.gov
SAFETY IN NUMBERS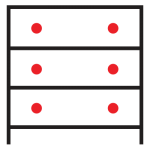 81 percent of tip-over fatalities occur in the home.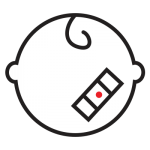 2/3 of TV and Furniture tip-over fatalities involve toddlers.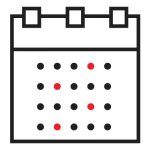 On average, one child dies every two weeks from a TV or furniture falling on to him or her.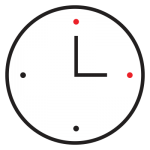 Every 15 minutes someone in the U.S. is injured by furniture tip-over.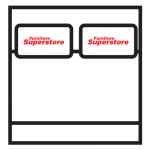 42 percent of tip-over fatalities occur in a bedroom.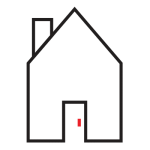 An estimated annual average of 38,000 emergency department-treated injuries are associated with TV or furniture tip-overs.
HOW TO ANCHOR IT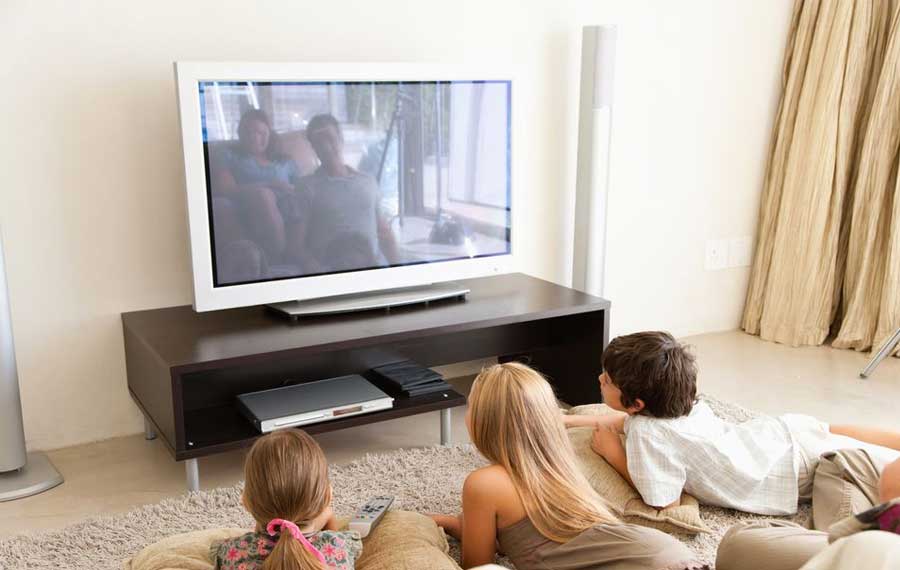 USE STURDY FURNITURE
Televisions should only be placed on furniture designed to hold a television, such as television stands or media centers.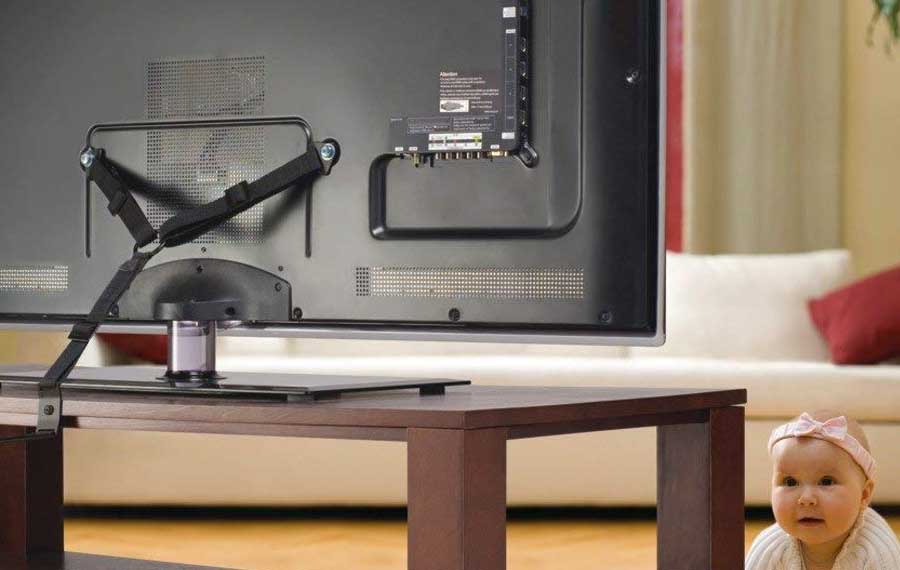 MOUNT FLAT-SCREEN TVS
Mount flat-screen TVs to the wall or to furniture to prevent them from toppling over.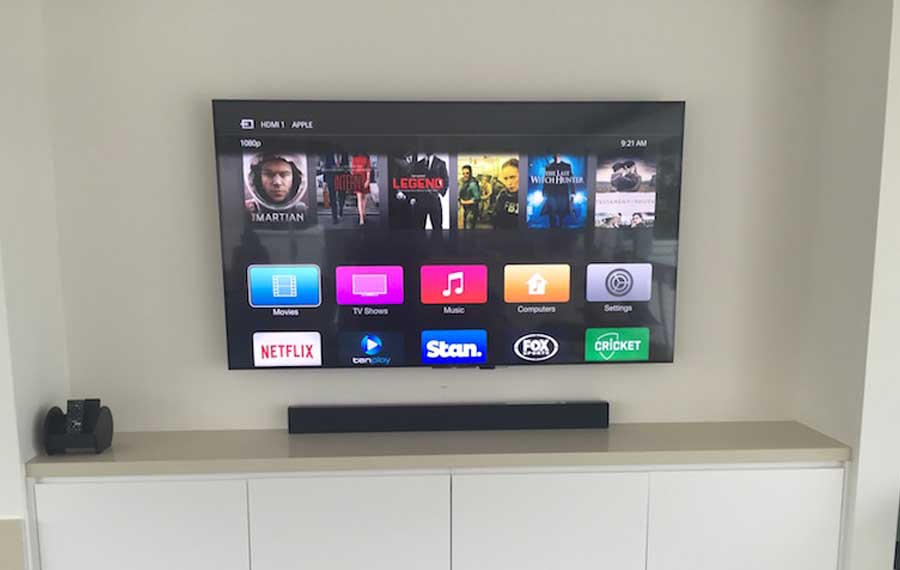 FOLLOW INSTRUCTIONS
Follow the manufacturer's instructions to secure TVs and furniture properly.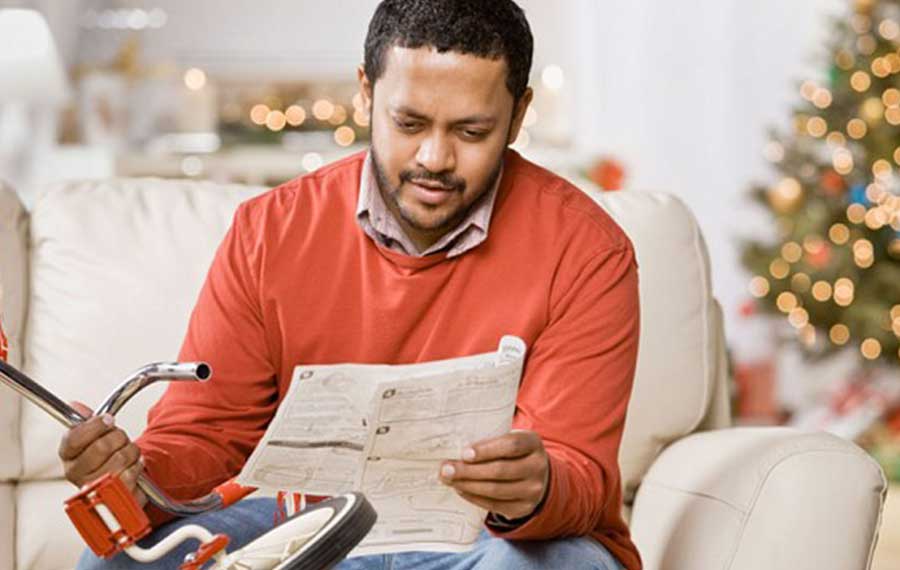 LOW AND STABLE – CRT TV
CRT televisions should only be placed on furniture designed to hold a television, and should be anchored to the wall or the TV stand.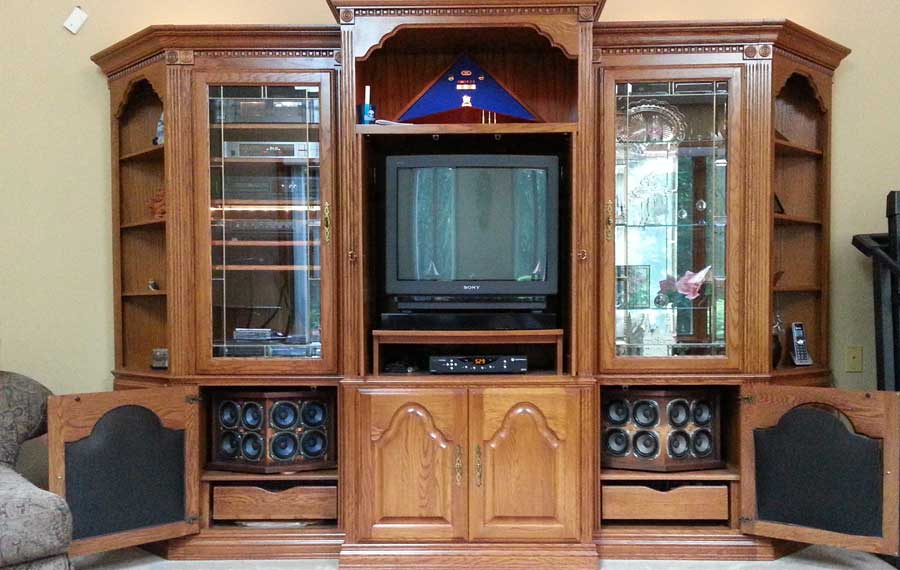 SECURE TOP-HEAVY FURNITURE
Existing furniture can be anchored with inexpensive anti-tip brackets. New furniture, such as dressers, are sold with anti-tip devices. Install them right away.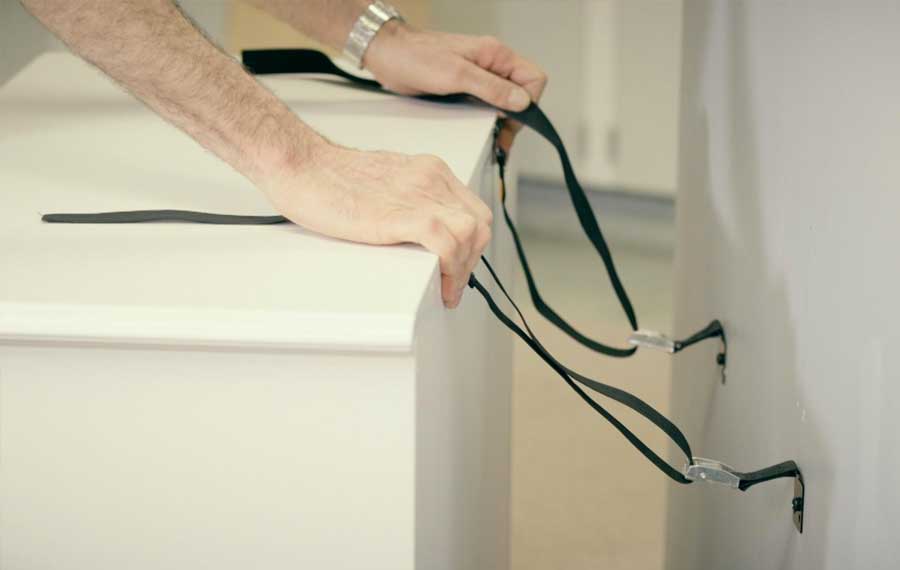 REMOVE TEMPTING OBJECTS
Remove items that might tempt kids to climb, such as toys and remote controls, from the top of the TV and furniture