HOW WE DO IT
At Furniture Superstore we offer amazing value on an ever-changing selection of exciting top brands and designer furniture from around the world at prices generally 40% - 80% lower than traditional furniture stores. We're super passionate about design and our mission is to find ways to purchase the latest design trends at huge discounts and pass those savings on to our customers. We're always getting asked how we can consistently deliver such high quality furniture at such low prices all while using the highest ethical standards.
Well here's How We Do It... Before opening our doors at Furniture Superstore, we asked thousands of consumers what they liked and disliked about furniture shopping. The answers were fairly consistent. They didn't trust high-pressure sales tactics, erratic pricing, mis-leading advertising and all the gimmicks that have become so second nature in this business. So we made a simple decision that we feel is groundbreaking for our industry; we committed to the principle of integrity in how we serve our customers, treat each other and sell our products. At Furniture Superstore, we have developed best practices that align with our core values and applied them to a business long held to be dubious by reputation.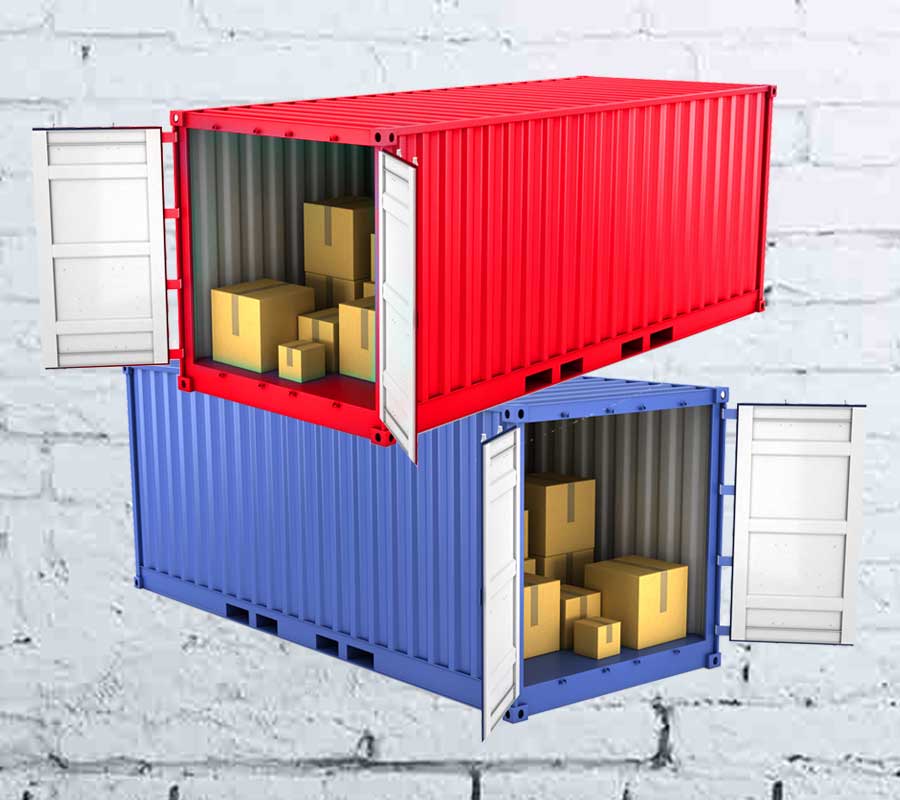 NO FRILLS - NO GIMMICKS
No fancy showrooms,
No high-pressure salespeople,
No trick marketing
Just the best value on the best furniture around!
EVERYDAY LOW PRICES
Sorry no wheeling and dealing here.
No "so called" sales means you can take comfort in knowing that everyone pays the same low price.
No Inflated starting prices, just Everyday Low No-Haggle Prices -We feel that's the way furniture shopping should be.
NEVER PAY HIGH RETAIL MARKUP AGAIN
- We buy Surplus containers, Inventory closeouts, Factory Design Prototypes, Bankruptcy Liquidations, Cancelled Orders and basically any distressed situation where we can purchase first quality brand new designer furniture at Huge discounts which can be passed directly on to you! Famous Brand Names - True 40% to 80% OFF retail prices from the most respected manufacturers from around the world. Most don't want us to use their names in our advertising because we sell their product at such low prices but you'll recognize them when you see them!
SUPER SELECTIVE CRITERIA
-We always keep our promises so that means we need to be very particular about where our furniture comes from. Our Super buyers are always traveling the world, visiting factories, attending trade shows and searching high and low for the right suppliers. We only want the best furniture manufacturers, whether they're big name brands or small start-ups. We might check out twenty and find only two or three that meet the criteria to become a Furniture Superstore supplier. Some might call that picky, but we know that if we're going to delight our customers, we first have to be delighted ourselves.
To give you an idea, a few of the things we look for are top-notch manufacturing standards, craftsman quality, cutting-edge designs, careful packing and reliable delivery... and of course excellent customer service. We're proud to say we have built some of the best vendor relationships over the past twenty years. Our suppliers are our partners and more importantly our good friends and together we consistently deliver our promise of the best quality products at the lowest prices backed by unparalleled customer service.
LOW MARKUP - LOW OVERHEAD
-Our business model is based on selling large volumes at a low mark up and keeping our overhead costs down.
-We make a minimal margin just to keep the lights on, take care of our awesome staff and the rest goes into our commitment to save you money!
HERE TODAY...GONE TOMORROW!
- Unlike traditional furniture stores, our selection sells and changes so quickly that every week, hundreds of brand new heavily discounted designer living, dining and bedroom furnishings along with home decor items arrive to continuously fill the showroom. This creates a treasure hunt type of shopping experience that makes us so exciting to shop! Our only suggestion would be if you find something you really love which we're pretty sure you will, you might want to snap it up because when it's gone...it's gone! If by chance you don't see anything that catches your eye on your first visit, please keep checking back for new weekly arrivals!
LOCATION, LOCATION, LOCATION
We love to see our customers reaction when they enter our store. At first, most people pull up to our somewhat plain-looking warehouse style building and as soon as they walk in, their face lights up as they're astonished to discover an absolutely huge showroom with hundreds of gorgeously displayed designer home furnishings.
Why didn't we build a fancy front entrance, you ask? It's amazingly simple! First, we absolutely love to see the WOW! Expression on our customers faces when they walk in. Second, some think that a prime location and a fancy store-front equals great selection and quality, but the truth is furniture stores require a HUGE amount of display space, which at today's lease rates can get really expensive. All that overhead eventually gets passed on to the customer and drives the prices sky high!
That's NOT how we do it! We prefer to put the money where it belongs, in the product and the resources to provide amazing customer service. By deliberately choosing NOT to locate in a power center or have an elaborate exterior, we can offer our customers the best quality and selection without a premium. Our proof is in our prices! Come see for yourself. A SHOCKINGLY SMART philosophy if we say so ourselves ... and THAT'S How We Do It!
We know you have a lot of choices out there when it comes to furnishing and decorating your home but everyone here at Furniture Superstore would truly appreciate a chance to earn your business. We invite you to visit us today!